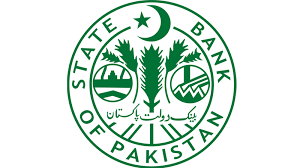 The monetary policy decision will be announced through a press release. Following are members of Monetary Policy Committee (MPC).
Ashraf Mahmood Wathra, Governor / Chairman
Zafar Masud, Board Member
Mohammad Riaz, Board Member
Ardeshir Khursheed Marker, Board Member
Saeed Ahmad, Deputy Governor (FM, IB &SI) / Internal Member
Riaz Riazuddin, Deputy Governor (Policy) / Internal Member
Jameel Ahmad, Executive Director-BSG/Internal Member
Dr. Asad Zaman, External Member
Dr. Qazi Masood Ahmed, External Member
Dr. Aliya Hashmi Khan, External Member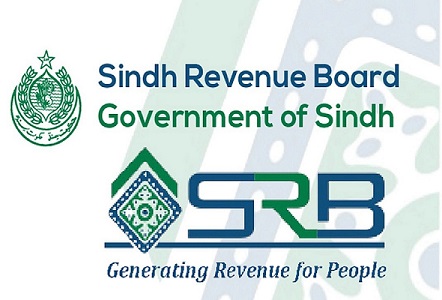 The tax proposals submitted by the Board of Revenue (BoR) Sindh for the upcoming budget suggest doubling stamp duty rates from Rs1.50 per thousand to Rs3 per thousand on bill of exchange. The BoR has also proposed a 50pc increase in duty rates on financing documents, which include sale and purchase instruments on a mark-up basis, agreement of letter of hypothecation or pledge, mortgage, and memorandum of deposit of title deed or deed of floating charge executed in favour of a banking company by any of its customer under any mode of financing not based on interest in a single transaction. The stamp duty rate for financing document with amount up to Rs100,000 will be 0.3pc (ad valorem), Rs1,500 on documents worth up to Rs1m, Rs53,000 on Rs100m, Rs75,000 on Rs300m, and Rs150,000 for documents worth up to Rs500m.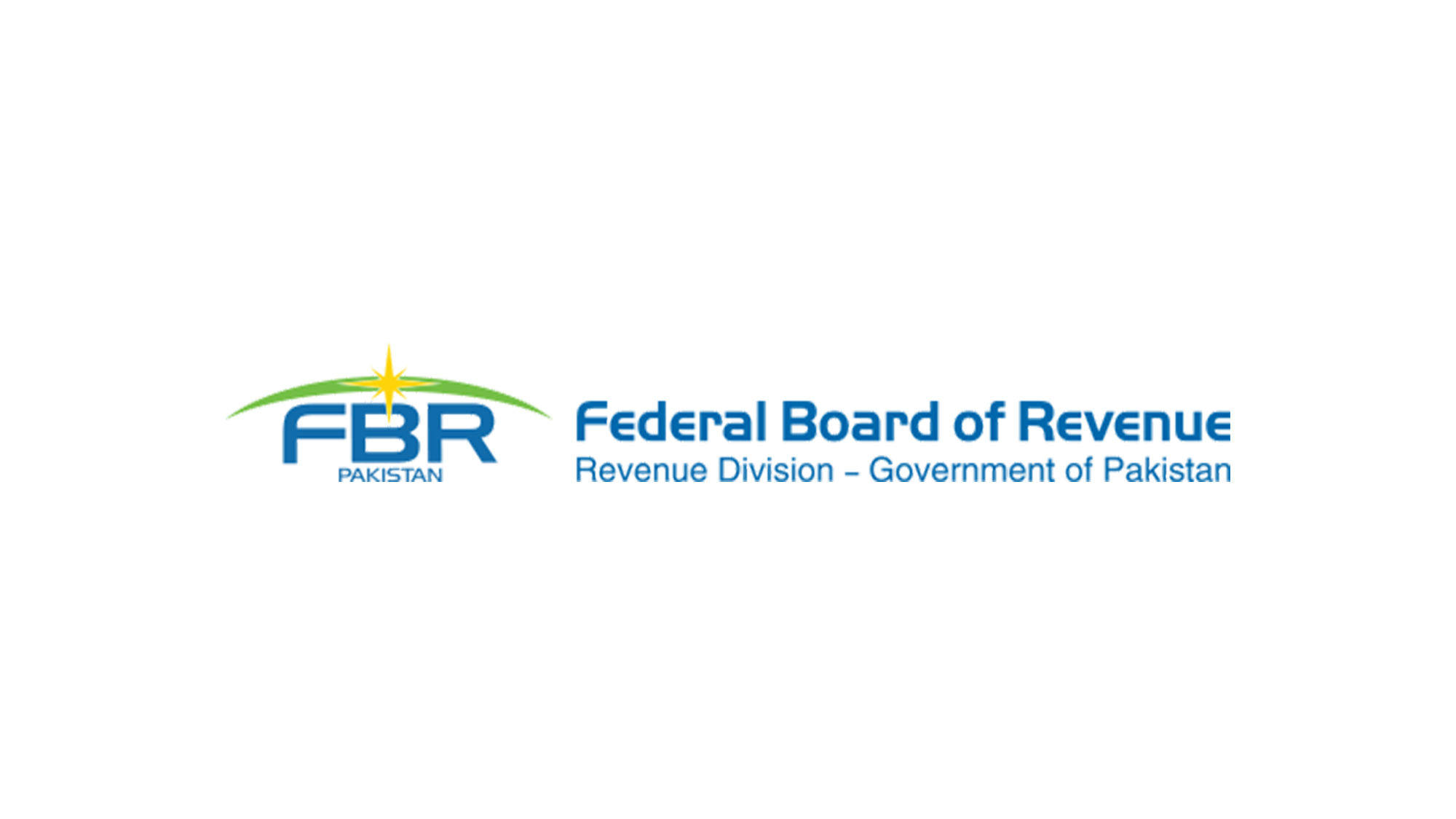 The combined population of the three cities is a little over 30m of Pakistan's total estimated population of 190m. Generally not so economically developed (barring Faisalabad — a textile hub), the rest of the country, should have had more taxpayers than those who paid the remaining 17pc of the tax collected. The FBR data also show that there are several cities where no tax department exists. The official data show that there are several cities where no tax department exists The FBR runs three Large Taxpayer Units (LTUs) and 18 Regional Tax Offices (RTOs). It has a staff of 20,345 individuals who draw twice as much salary as other government officials. But their performance leavesuch to be desired. Five RTOs and three LTUs located in Karachi, Lahore and Islamabad — out of the total 21 formations — collected Rs855.921bn, or 82.8pc, in direct taxes in 2014-15. All major businesses have their head offices in one of the three cities. About 48pc, or Rs413.629bn, of the total direct tax collected by nine formations was contributed by LTUs situated in the three cities.